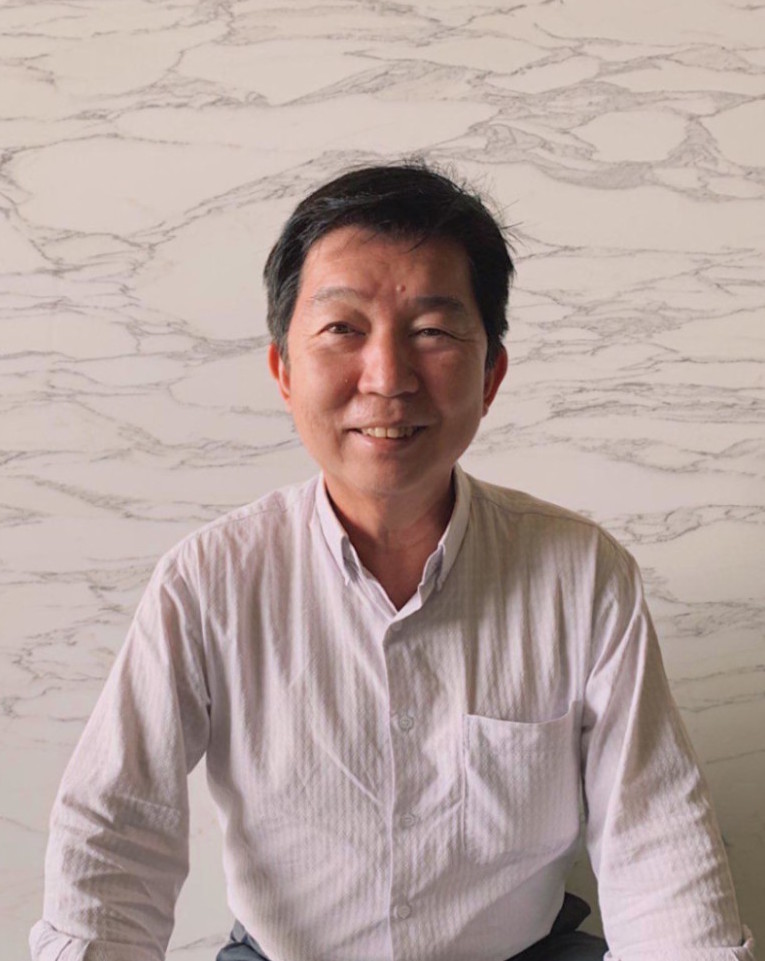 Mr. K. C. Poon, or Poon as he is fondly known, has been in the stone industry since 1986. He believes in providing only the best quality materials; the reason why Sinmac Tiles Pte Ltd has gained a reputation in the market for being marble and granite specialists.
To stay relevant in a market that has seen new entries of manufacturers and suppliers over the past ten years, Poon has opened the doors for stone players in the region to collaborate with Sinmac to maximise their opportunities of gaining excess into projects.This has resulted in Sinmac providing its expertise in sourcing and supplying exclusive stones from around the world in this strategic partnership.
Sinmac sources their supplies from long-time regular marble producers, who help to maintain the quality of marble stipulated by Sinmac. Poon does not believe in "cutting corners", and ensures that clients get the quality that they pay for. Building of long-term relationships with his clients is extremely important to him.